Tekiseisha, making good use of a drop of lacquer
The rate of self-sufficiency is only 3% in Japan, and 70% of that number is produced in Iwate prefecture. The whole amount of it is collected in Ninohe area that is Joboji urushi. Tekiseisha was founded so as to pass down to the next generation because the area is special about lacquer. We exhibit and sell both lacquerware produced in the attached workshop and lacquerware created by craftsmen who pay attention to Joboji urushi and transmit the appeal of the Joboji urushi.
"The drop of life," and "The drop coexisting with human beings," are the source of its name. We would like to convey "the world of Joboji urushi" by producing containers, which are close to our life, with lacquer drops collected carefully by urushi tappers. We are struggling with such a thought every day.
You can touch and find "Your own lacquerware."
We recommend that you should choose after touching it because it is to be used every day. Even if it looks simple at first glance, each container tells its creator's care with the shape. Enjoy searching a suitable container for your hands after comparing the textures that change with a slight thickness or size as well as a unique touch of lacquer.
Making of the Joboji urushi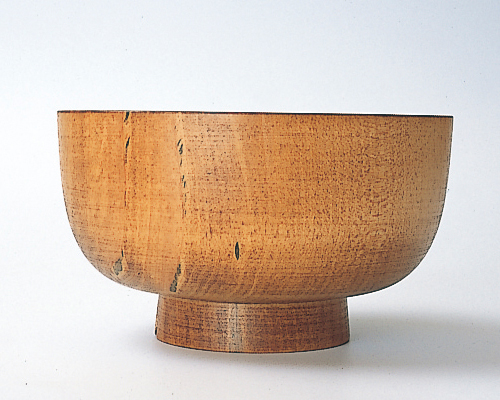 Wood hardening
Plenty of crude lacquer is soaked in the wooden base. It is an important step for defending against expansion and contraction, making lacquerware that is highly waterproof and sturdy.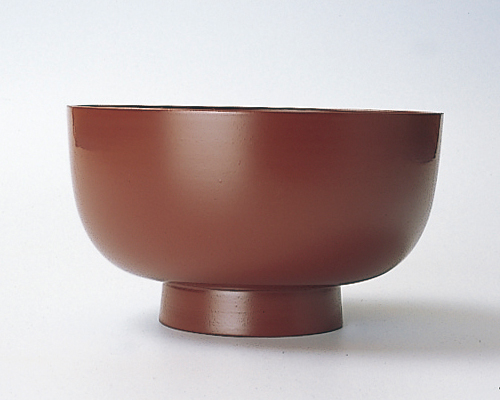 Undercoating
Lacquer for undercoating, which is mixed with refined lacquer and Bengara (red oxide), is performed.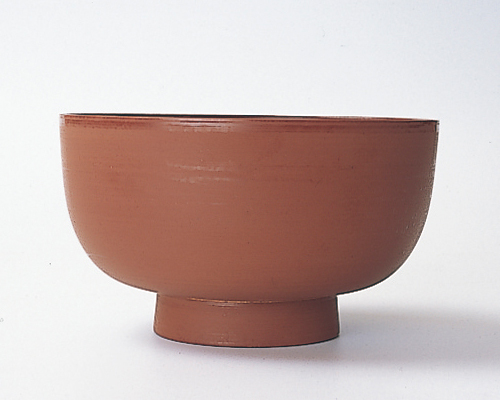 Polishing
After coating, the bowl is polished with water resistant paper and a whetstone to soften its surface and improve lacquer adhesion.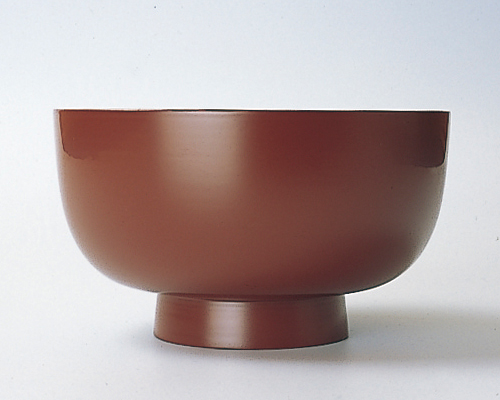 A second coating
The work of coating and polishing are repeated six times and make layers with only Joboji urushi.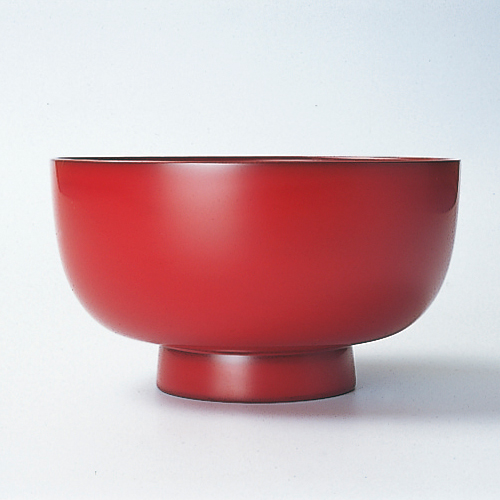 Top coating
Joboji urushi is auto-purified and coated in the special room for top coating so as not to attract dust or dirt.